Addiction is a funny thing - stay at home Mums being some of the worst candidates for alorts of addiction, mainly stemming from the pantry. I mean. It's right there. And so is boredom. Or in my case I'm too busy to be bored but it's good to procrastinate. When I can't figure something out on my layout I get up, walk to the pantry and stare longingly, which is silly because rice bubbles and pasta don't scrap and really can't give me the answers to where to put the cool felt embellishment or where to place the photos. So I sigh, grab something to eat and leave, disappointed in the pantry's unwillingness to give me the answers.
And yet I go back.
As a weight watchers lifetime member (yes I'm proud of that one!) you'd think I'd know better. But I have a neigbour that makes great toffee. And it's Christmas, right? And Paul told me this morning, noticing the sigh as I stood on the scales, "Don't you dare start counting points again before Christmas and our trip to the beach - It's the time to eat and be Merry!". Looking down at the scales apparently this is true.
Where was I going with this? Dried Cranberries. My latest addiction. The last one being salt and vinegar flavoured rice crackers. Dried Cranberries. Oh my gosh they are so yummy. So yummy in fact that if anyone has recipes for a loaf or muffins or anything else with these, I'd appreciate it. THAT is where I was trying to get to.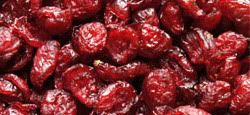 Crafting Connection has been over for a little under a month but I have news - the 3 classes featured at Crafting Connection , Conversations, Confessions and Constant Reminders will live on!!!! YESSS!!!
Watch for them, probably during January or February on Big Picture Scrapbooking, as I am one of BPS's newest instructors. If you haven't had a look at BPS yet, I urge you to go take a look. There are a whole tonne of resources there that I didn't know about until I registered and a lot of free stuff can be had :o) We like that. My classes will be held with easy access to supplies in NZ and Australia through Kiwiscraps, with Scrapbook.com being the link in the USA. BPS encourages you to use your stash though, so it'll work in all sorts of ways.
Keep an eye out for those classes and hopefully lots more in the future!
Also - those of you that saw me in Wellington or Sydney and saw the stamps I designed specifically for my classes, they are now for sale through Kiwiscraps.
Here is the set designed for conversations, but they can be used in alosrts of ways... those words can all be cut from the sheet seperately and used as subtitles etc, perhaps words in journaling or whatever. I love my set and use them for tonnes of things. Kiwiscraps has them for $18 NZD (for those in Aussie or USA, the conversion makes them way cheaper)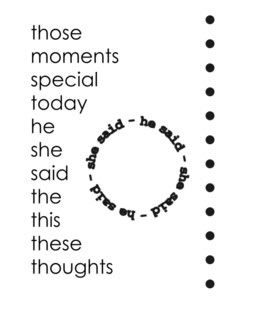 Then there is the set I designed for Confessions - again all those words can be cut apart and used as seperate stamps - I love the versatility of Acrylic stamps for this reason.the journaling block is the size of a shipping tag - like 12cm x 6 cm shipping tag, so perfect for hidden journaling.. These ones are $23.

Also Kiwiscraps have the Acrylic albums I used in Constant Reminders for sale. At $12 each they are a bargain.
Leaving you finally with an image from the Tarisota gallery which is amazing again this month, BTW, this is a few of the Christmas cards I made and sent out... I made 52 in all... which is crazy because I can barely find time to breathe and I have people screaming out for stuff for deadlines all over the place, but I made 52 Christmas cards. lol. Perhaps coming to a mailbox near you soon ;o)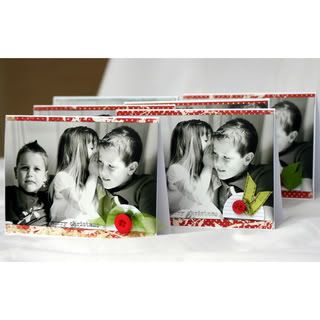 Laters.